Our services are provided across a range of expertise with the fundamental objective to consistently deliver services that focus on the individual needs of our clients
Electrical & Communication Services
Core delivers comprehensive electrical and communications services within the commercial and industrial sectors. Excellence in workmanship is guaranteed through the company's sophisticated systems integration and management.
Electrical LV and HV services
Supply Authority Services
Infrastructure Services
Our highly experienced in-house building services team works in conjunction with developers, builders and consultants to produce superior quality works. We tailor every project to the client's needs from full proposals through to design and construct.
Planned and preventative maintenance of buildings and equipment
Breakdown and emergency repairs
Handyman services
carpentry, painting, tiling
Asbestos
surveys, management and removal
Engineering reports and building efficiency advice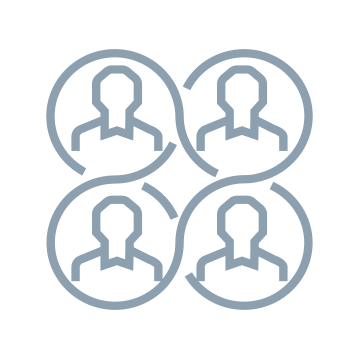 People
Selection, training and effective management of quality trades and management personnel are key to our business success. We invest in our people so they have the skills and passion to look after our clients.
Technology Investment
We invest heavily in technology to empower our mobile workforce and embed our safety and quality systems but are built on the premise that each client is unique.
Highly configurable screens, forms, reports, and business rules enables our services to be customized for each client and to benefit from streamlined, consistent work practices.
Real-time Business Intelligence ensures technicians, management and clients are armed with unparalleled insights and accurate information.
We are able to integrate with client systems to create a streamlined end to end workflow and satisfy individual client reporting needs.
Environment
We are committed to addressing environmental sustainability whilst minimising adverse environmental impacts that may occur through the delivery of our services. Our integrated management system underpins environmental best practices and standards to how we work each day.
Customer Focus
A company-wide commitment to customer satisfaction and focus on our client's business outcomes is embedded in our culture. We work tirelessly to design and implement a solution that best fits our customer's needs – without compromise.
Safety
Ensuring the safety, health and wellbeing of our clients, employees and the public alike, is entrenched in our culture. Our technicians through to senior management deem safety as a fundamental business principle of which is embedded into all our employees from the commencement of their employment with us.
Quality Systems
Effective and continuously reviewed systems ensure dependable service delivery and quality outcomes for our clients.
Our systems are internally and externally audited on a regular basis to ensure suitability and effectiveness and enable our team to deliver exceptional outcomes across all projects, each and every time. We utilise industry best practice systems, processes and procedures which assist all of our operations personnel to deliver exceptional outcomes each and every time.